Plain collection
| | | | |
| --- | --- | --- | --- |
| MOSAIC COLLECTION | PLAIN COLLECTION | DECORATE | COMING SOON |
The PLAIN COLLECTION offers you the untouched beauty of a full gold leaf coming to life between two pieces of quality clear glass. The radiating gold texture evokes feelings of elegance and authenticity that will embellish any interior design.
24k Gold Plain Square Platter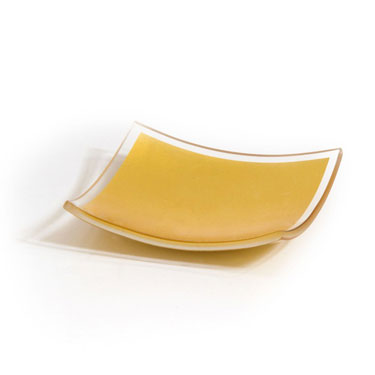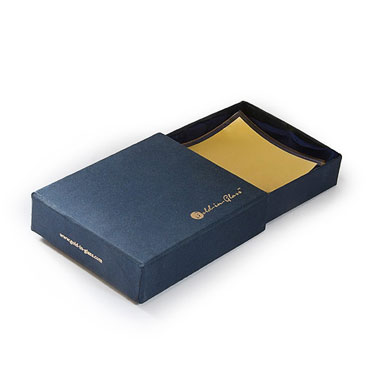 Luxury handmade square platter made of a single 9x9cm 24K gold leaf.
The 24k pure gold leaves are laid in sterile room, one by one, in a very delicate hand-made process and then been fused between two high quality glass layers.
All this has been created using a sophisticated vacuum technique which is registered as a patent and considered to have a high quality.
The fascinating combination of technology, hand-made touch and an artist creativity, reflects beauty and luxury. The gold texture evokes and ensure a luxurious spark in your home.